8 steps to a Modular Home Renovation: Do Your Whole-House in Style!
Love your property and your town but are ready for a serious home upgrade? A Whole-House, Modular Renovation Just Might be the Answer.
Today's homeowner has many choices when it comes to an older home. In areas where land is expensive, like Fairfield County, CT, many small and older homes are being torn down by developers  and replaced with homes that cover as much of the property as allowed by local zoning. But, suppose you have a property that you love and don't want to move. You want to update the house but you don't want to live through an endless renovation.
That's when you should consider modular!
Tutor Victorian Whole-House Renovation:
Before and After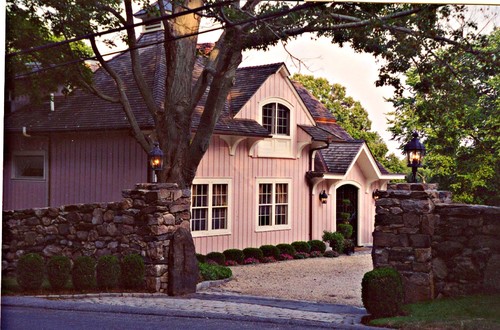 The simple 8 step process:
The design drawings are be prepared by an licensed architect with experience in custom modular design.
The shop drawings are generated by the factory.
The drawings are then reviewed, approved and stamped by a third party engineering firm.
Your builder will take these approved plans, the foundation plan and any other drawings required for the conventionally built assemblies, and submit everything for building permit issuance.
The factory construction begins and the modules are built to exact specifications by experts.
The modules are delivered to the building site and assembled.
The builder completes all the conventionally built aspects and interior finishing.
Voila! You move into your custom renovated home months ahead of schedule!
Take a look at a few more before and after, modular renovations…
Traditional Whole House Renovation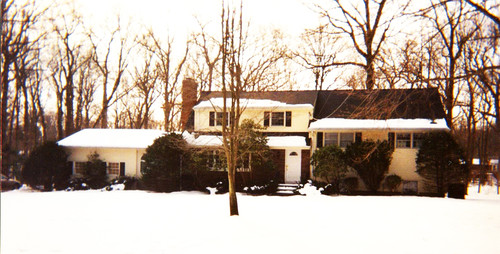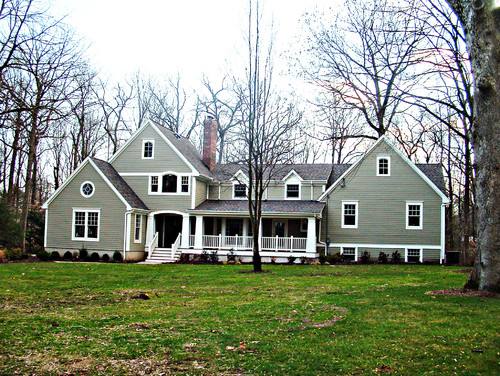 Contemporary Whole House Renovation
Rustic Whole House Renovation
Call the Architect First!
We recommend hiring a licensed professional to examine the existing home and determine the feasibility of a modular addition. If existing conditions allow for an addition, we suggest you work with an architect, experienced in modular technology, to assist you in creating a design that is not only functional but increases the 'curb appeal' of your home.